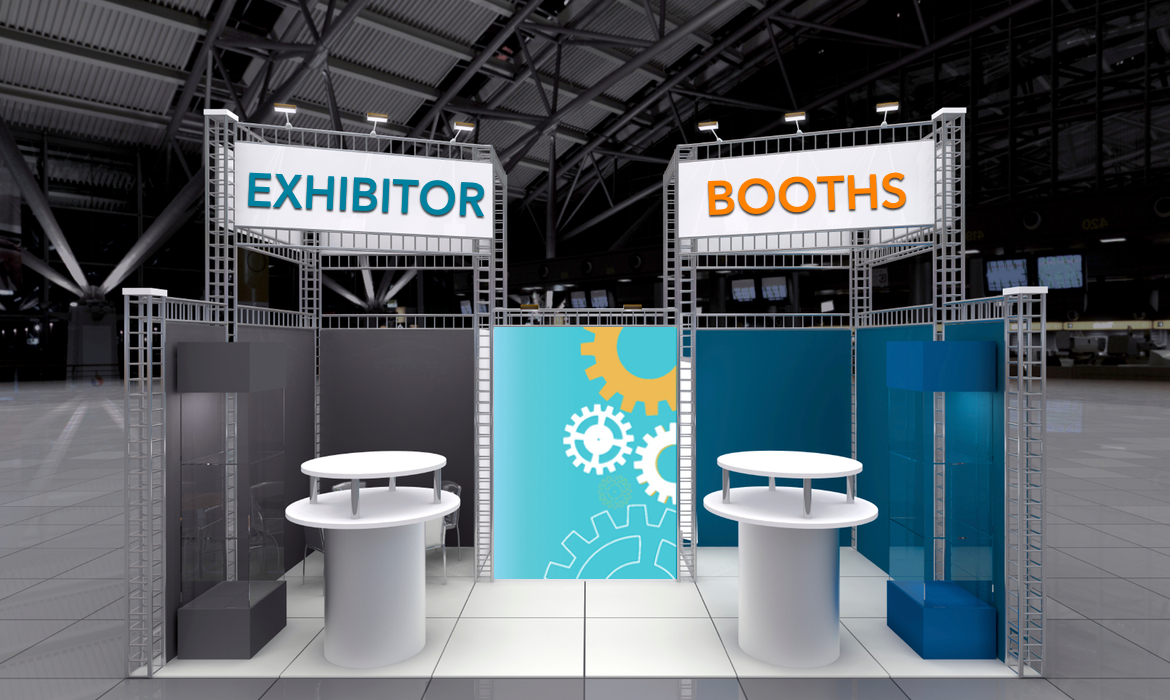 EXCITING EXHIBIT HALL
One of the wonderful opportunities at any conference is the chance to tour the exhibit hall with a variety of product and service solutions to help you meet your goals.  These booths often have representatives you can speak with, as well as a chance to sample the products and even receive valuable discounts.
The Connectivity STEAM and Arts Integration Conference offers you this same experience online!  Each conference, we partner with some truly amazing companies and organizations who are specifically looking to support educators interested in creatively engaging all learners.  In fact, some of the most positive feedback we receive is about the partners we are proud to showcase.
PREVIOUS PARTNERS HAVE INCLUDED:
Support When You Need It
Our partners honestly want to support you and are not just trying to "sell" you on their products/services.  That's why our partners also provide mentoring and support within our private online community AFTER the conference is over.  We have hand-picked organizations who can act as coaches as well as provide you with excellent service and support.  They will never hassle you, but will always be available if you have any questions or would like more information.