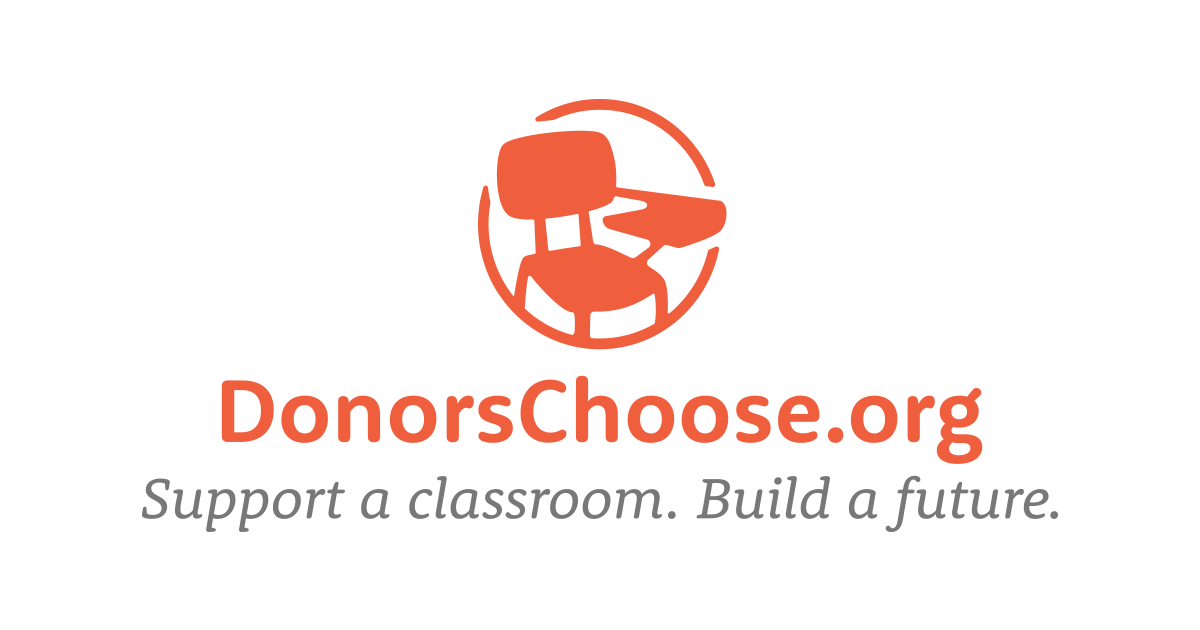 We know you have big dreams for your classroom when it comes to Arts Integration and STEAM.
But it can be challenging when you don't have the materials or resources you need.
That's why this conference, we're using Donors Choose to help us select and fund 
 3 Classroom Projects from our conference registrants up to $5,000.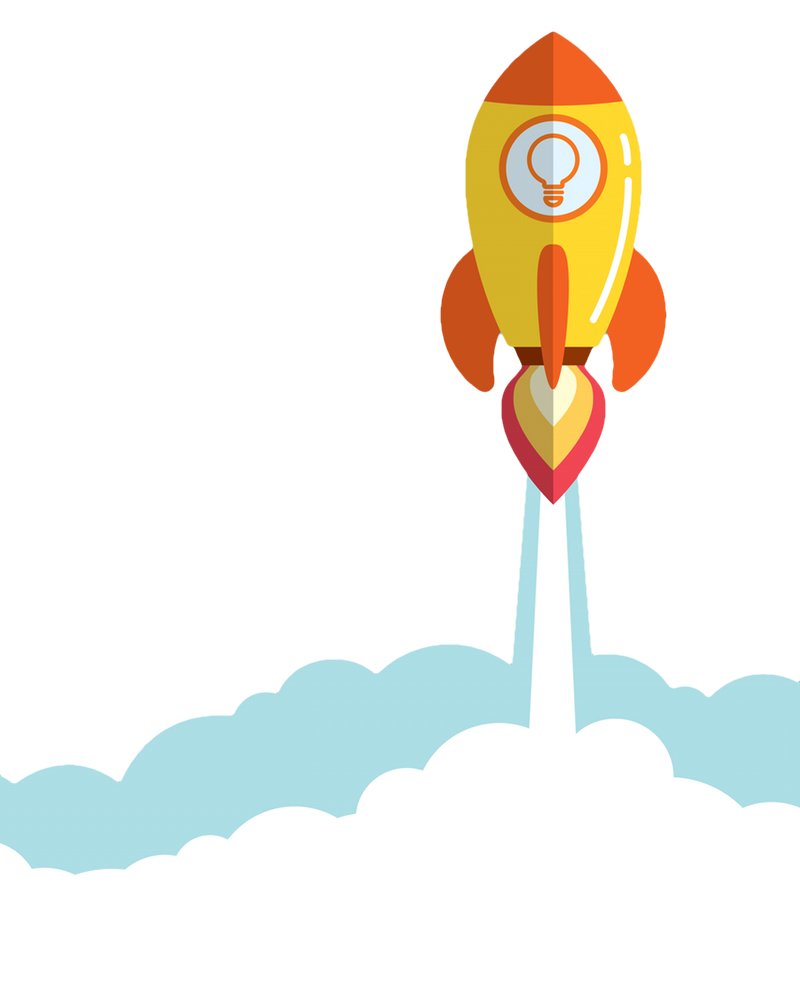 READY TO REALIZE YOUR DREAMS?