LEARN MORE ABOUT ARTS INTEGRATION AND THE CONNECTIVITY ONLINE CONFERENCE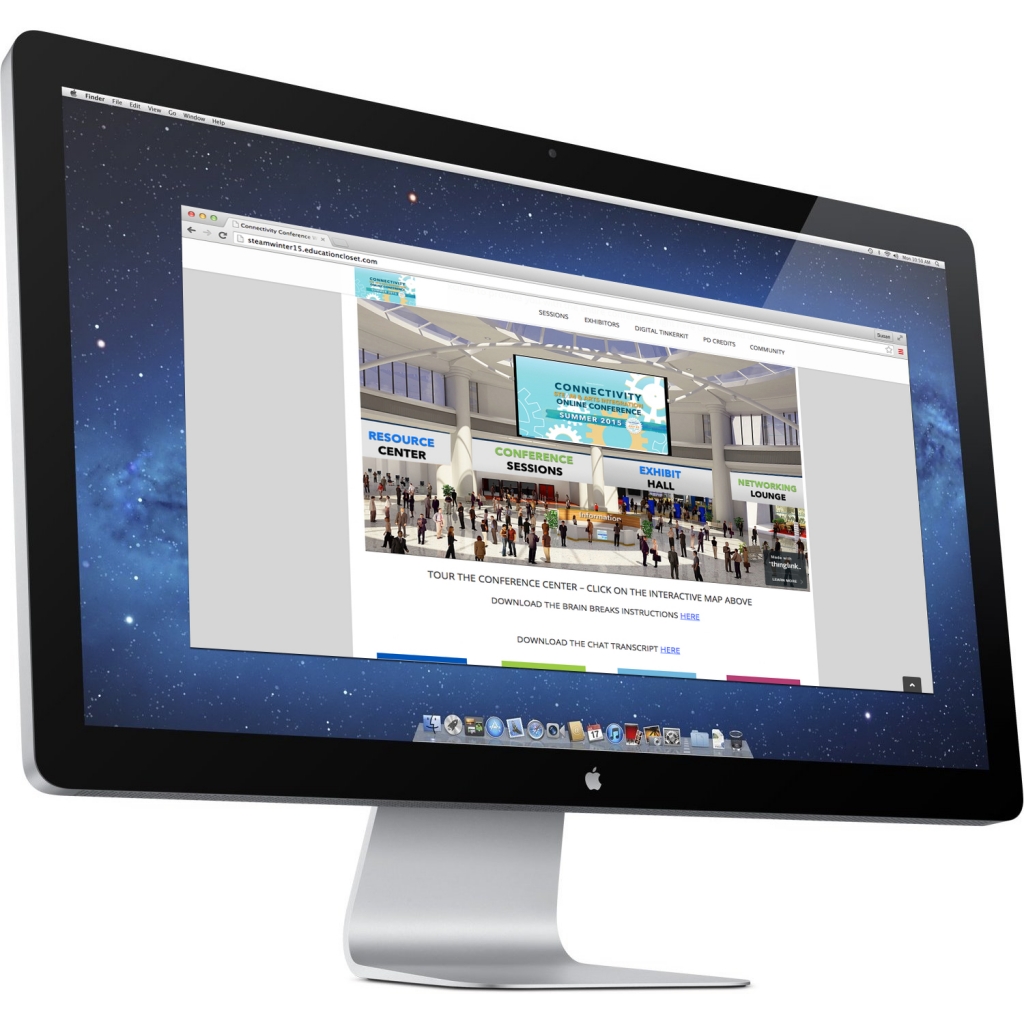 We are the pioneers of arts-focused online conferences.  Since 2012, we have been hosting incredible education conference events with world-class presenters and passionate participants.  We strive for one goal: to provide everyone with equitable access to high-quality professional development in Arts Integration and STEAM.  We are the ONLY arts integration and STEAM conference available completely online and believe that by using technology to connect educators around the world, more students will have access to arts integrated instruction.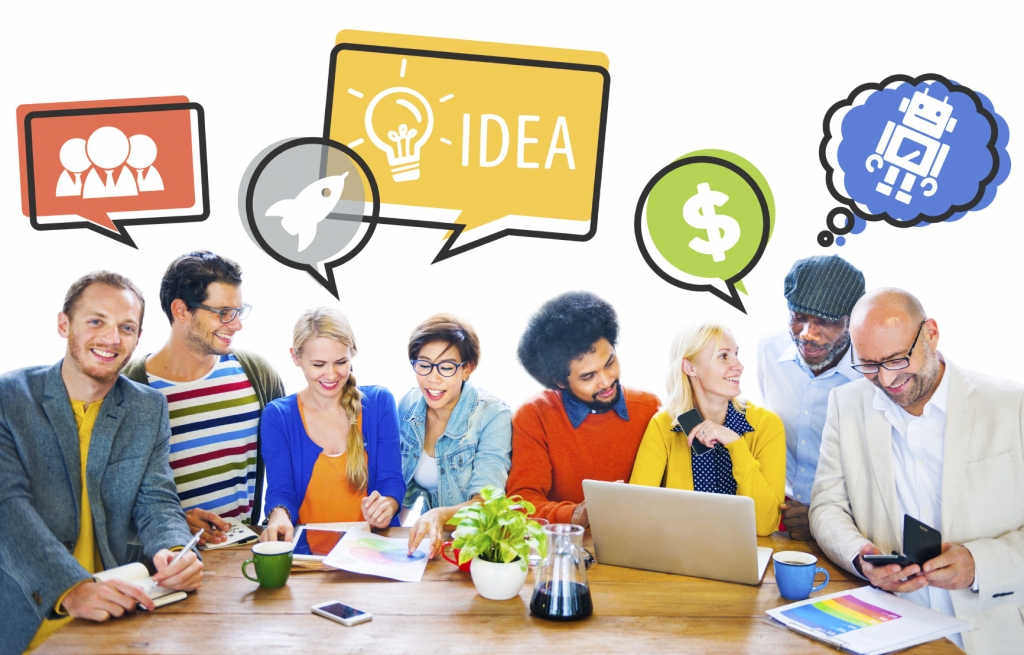 The Connectivity Arts Integration and STEAM Conference is designed to connect:
Classroom Educators
Arts Educators
Leaders
Teaching Artists
This conference will provide you with sessions that are both targeted to support your unique needs and will help you to break down the silos and truly collaborate with each other.
This conference is for you if you are:
Interested in finding ways to activate and engage student access points in your classroom
Passionate about the arts and their potential to support the whole child
Yearning to recharge your own excitement for teaching and learning
Seeking proven arts integration and STEAM strategies, resources, and processes that are working for others.
You may want to skip this conference if you:
Are seeking ideas completely focused on one content area
Have difficulty transferring concepts across content areas or grade levels
Are not currently interested in collaborating with others and would rather go it alone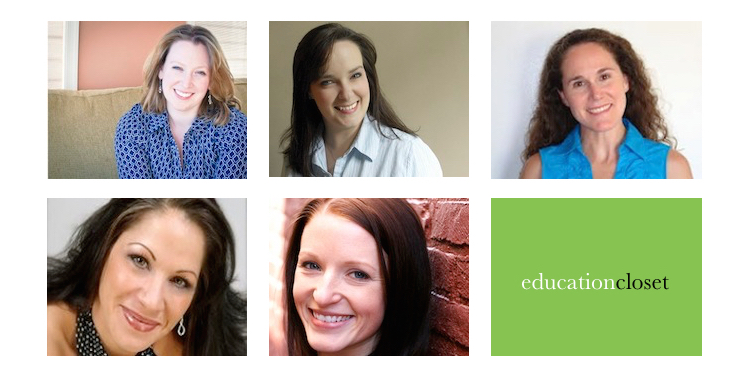 The entire team at EducationCloset work tirelessly all year long to provide you with the best conference experience possible.  We are constantly vetting presenters, working with partners and developing creative new ways to craft an unforgettable learning opportunity.  Time and again we hear from conference attendees that they can't wait to see what we come up with next – and we want you to be a part of that journey with us!
What Makes THIS Conference Different?
An Arts Integration and STEAM Focus
If there's one constant in education it's change. With shifting standards, new evaluations, and an emphasis on process over product, our arts integration and STEAM sessions help you find the natural connections.
Keeping the integrity of arts instruction is critical to any arts integration or STEAM effort.  This conference will help you both take back your arts time and build a culture of artful intention.
Connecting content & arts standards is the key to arts integration and STEAM.  This conference will show you how to do this, SAVE time & lift all students up in their unique success pathway.